iHeart Dance Promotions and KLICK'T Presents
WE DANCE AS ONE
We Dance As One is a Staten Island based dance event, created to bring the dance community together. This non-competitive workshop features top industry educators and motivators from the hometown of New York City, along with sponsors, scholarship opportunities, and more!
This is more than just a dance workshop... it is a dance movement.
Faculty include: Alonzo Williams (Grammy Awards, Kendrick Lamar, ABDC), Zuleka Diamond (Beyonce, P.Diddy, So You Think You Can Dance), Nijawwon Matthews (Joffery Ballet School, Broadway Dance Center), Brandon Girouard (West Side Story, Broadway Dance Center, Millenium Dance Complex ), Christina Pioli (Shakira, Wendy Williams Show, MTV Music Awards), and upcoming artists Peyton Criscione (Knicks City Kid, assistant on multiple dance conventions) and Kristin Mirabella (AbstraKT Beings and WILD apprentice). More details on faculty below.
We welcome dancers of all ages and levels to participate in Staten Island's 2nd ANNUAL community-based event.
Come dance with us!
Below is a detailed information about the event and what you and your dancer can expect. Questions? Email us for more info at: info@klicktnyc.com
SCHEDULE and DETAILS OF EVENT:
Please note that schedule is subject to change, and a more detailed schedule will be emailed to you prior to the event. We may alter where needed based on enrollment.
8:30-9:30am - Event Check In
9:30-9:45am - Welcome & Introduction of WE DANCE AS ONE
9:45am - Warm Up
10:15-11:15am - Hip Hop/Pop & Lock with Christina Pioli
11:15-12:00pm - Contemporary with Kristin Mirabella
12:00-1:00pm - Broadway Jazz with Brandon Girouard
1:00-1:45pm - Lunch Break and Shop Apparel
1:45-2:30pm - Contemporary with Peyton Criscione
2:30-3:30pm - Jazz Funk with Zuleka Diamond
3:30-4:30pm - Hip Hop with Alonzo Williams
4;30-4:45pm - Break
4:45-5:45pm - Contemporary with Nijawwon Matthews
5:45-6:00pm - Scholarships and Photo Opportunities
REGISTRATION INFORMATION
REGISTRATION IS NOW CLOSED, BUT WALK-INS ARE WELCOME!
7 dance classes

Meet and Greet Photo opportunities

Scholarship Eligibility
OBSERVATION FEE: $20
Freedom to come and go as you please throughout the 7 dance classes
Please CLICK HERE to review the terms and conditions waiver.
GET TO KNOW THE INSTRUCTORS
Credits:
2018 Grammy Awards with Kendrick Lamar, Choreography for Jidenna, MTV's America's Best Dance Crew, US Open, Lil' Mama, DOMO, TAL & BOA
@awilliams_ent
Credits:
Alvin Ailey Arts & Ed, Beyoncé, Diddy & So You Think You Can Dance
@zulekadiamond
Credits:
CESD Talent Agency (Choreographer), Joffrey Ballet School, Broadway Dance Center (NYC)
@nwarrior27
Credits:
Shakira (Dancer), MTV Music Awards, Alicia Keys, Kelly Rowland, Brian McKnight, Jay Sean, Deca Dance Company, Wendy Williams Show
@piolstar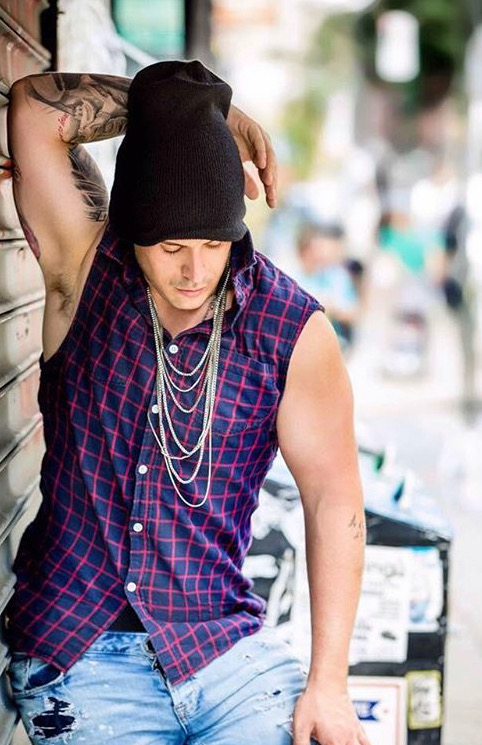 Credits:
Theatre: Cabaret, West Side Story
Choreography: Main Stage Show (Disney), Nickelodeon Kids' Choice Awards
Teaching: Broadway Dance Center (NYC), Millennium Dance Complex
Owner: Quest Intensive
@bgprogression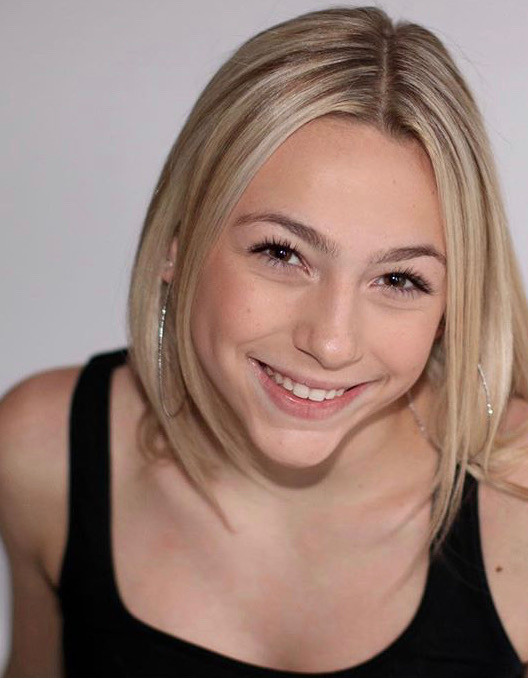 Knicks City Kid (4 Seasons), Camp Pulse Counselor, Pulse Protégé, Wild Apprentice, Power Pak Apprentice, Jump VIP, Radix Core Performer
@peytoncriscione
LaGuardia High School, Wild Apprentice, AbrstraKT BEINGS, 34th & Phunk, LA Dance Instructor
@kristinmirabella